(Academicians .. Journalists .. in-depth, well informed, and open-minded people)
"Habrabyad"; i.e. White Ink, is an information platform with a scientific sober methodology .. which writes with pure white pens .. it aims at introducing the historical truth from its authentic sources, so we are interested in following the piece of information, and sequence and transformations of events to link them with the present .. we have a flaming mettle and an informational concern .. In addition, we feel out our responsibility to discuss the arguments objectively to build a bridge between credibility and in-depth analysis with our audience.
Full awareness-raising of the truth after enabling it to its true position
Confronting the emotional and ideological introduction of history by the scientific and documented rigor, and openness and reliable information
To be the first historical informational platform in its field, to authenticate the historical events and to eliminate the deceit that overloaded on it.
Professor of Historical Philosophy
(Imam Muhammad Bin Saud Islamic University)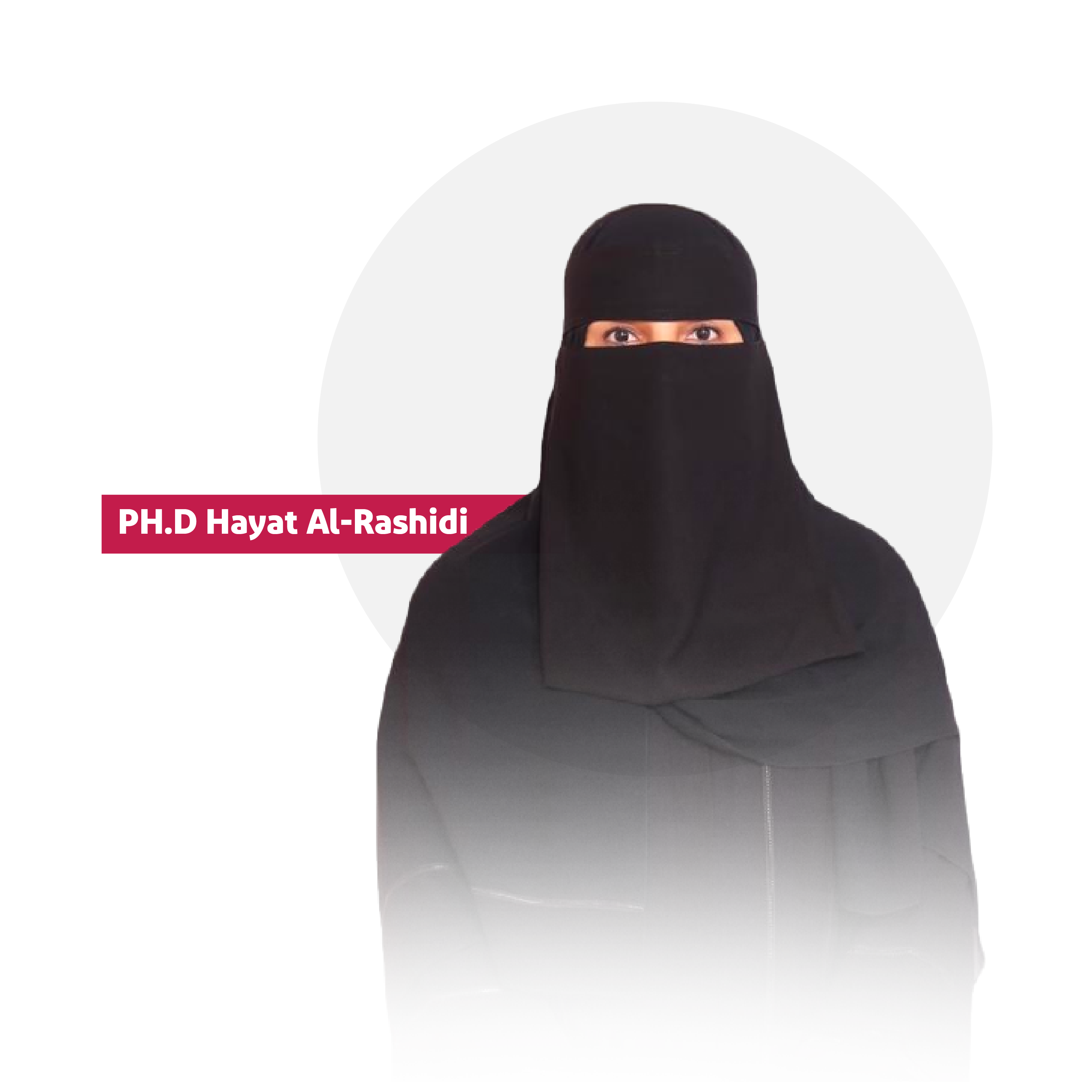 Professor of Modern History
(Umm Al Qura University)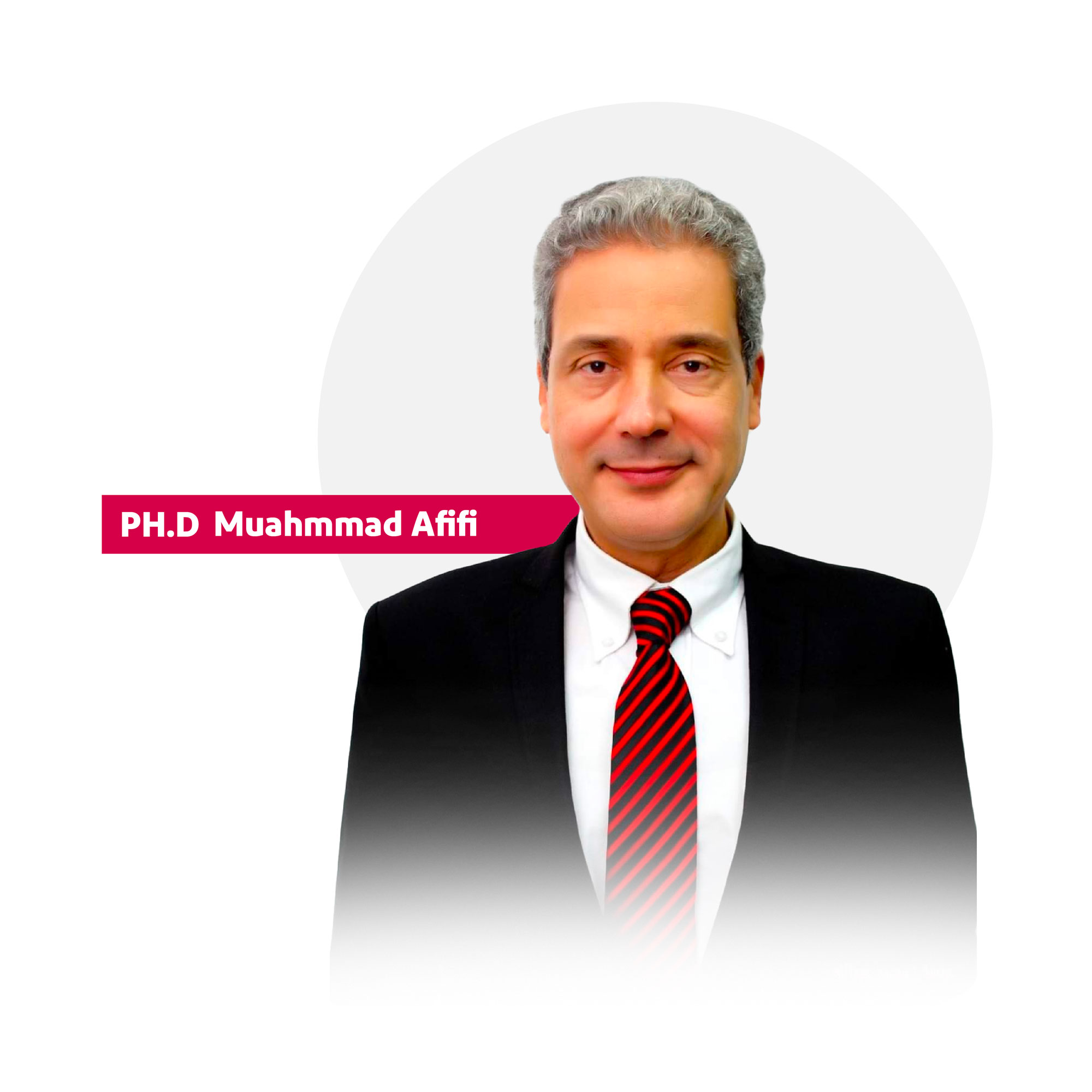 Professor of Modern History
(Cairo University)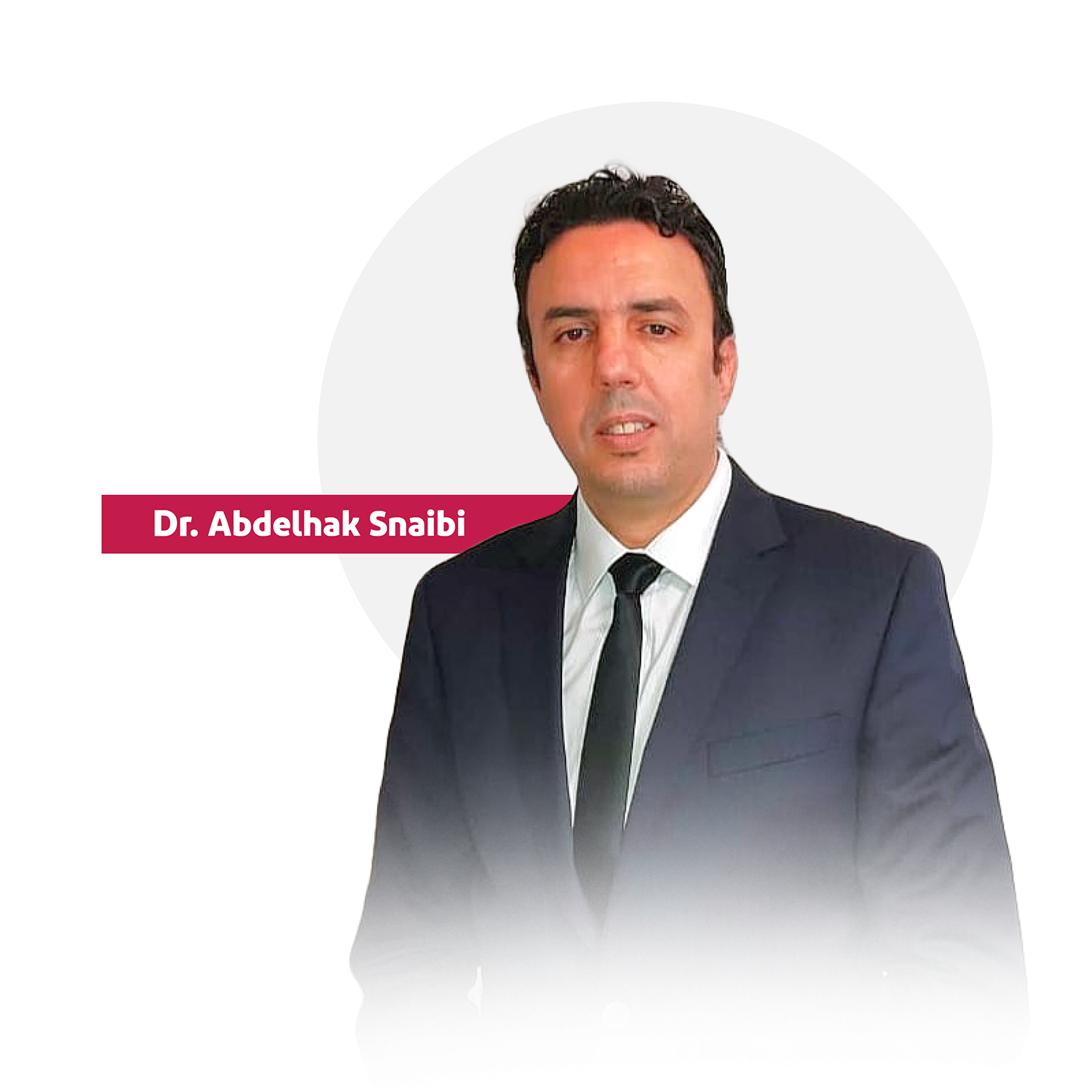 Specialist in Al'iikhwan History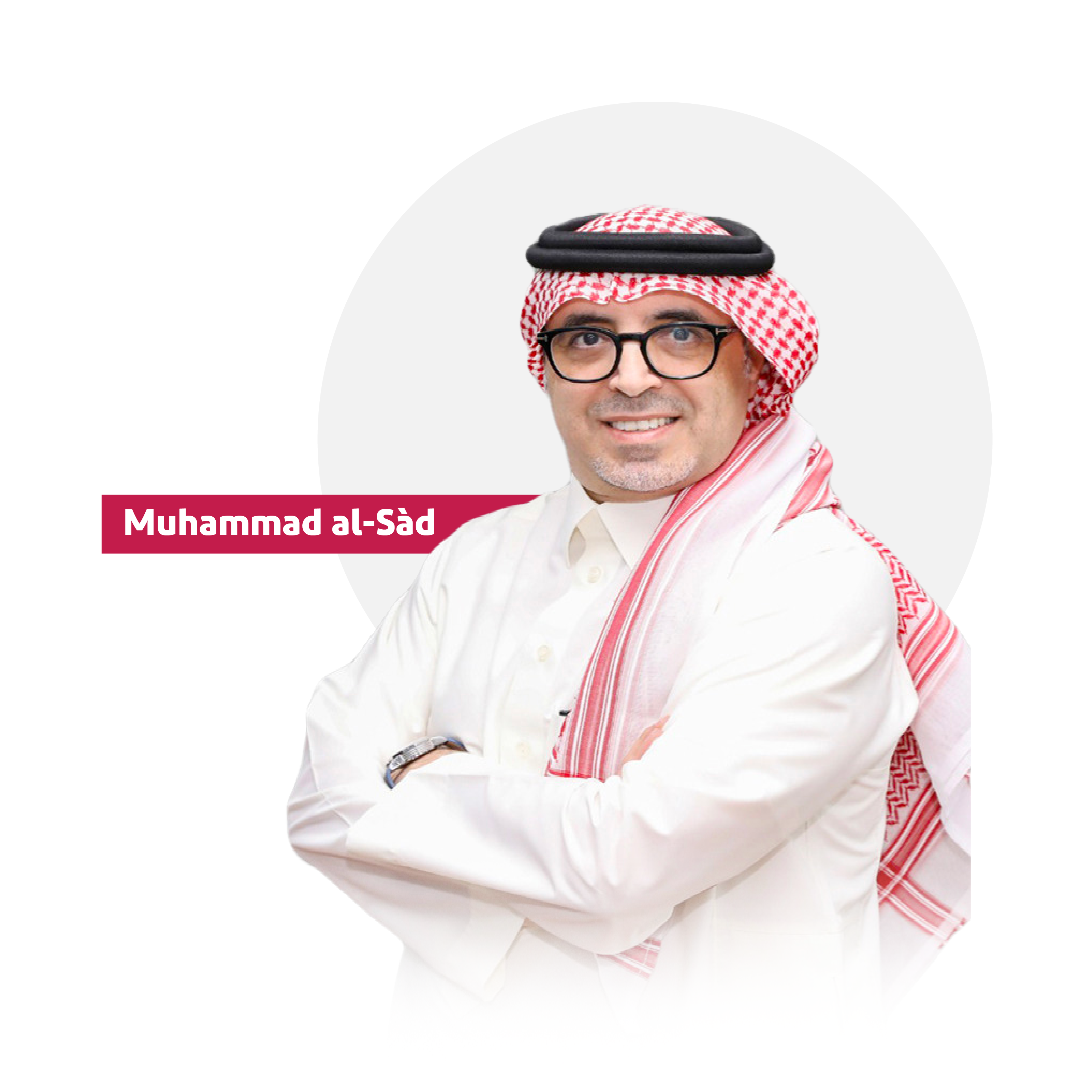 Writer and researcher on Turkish affairs